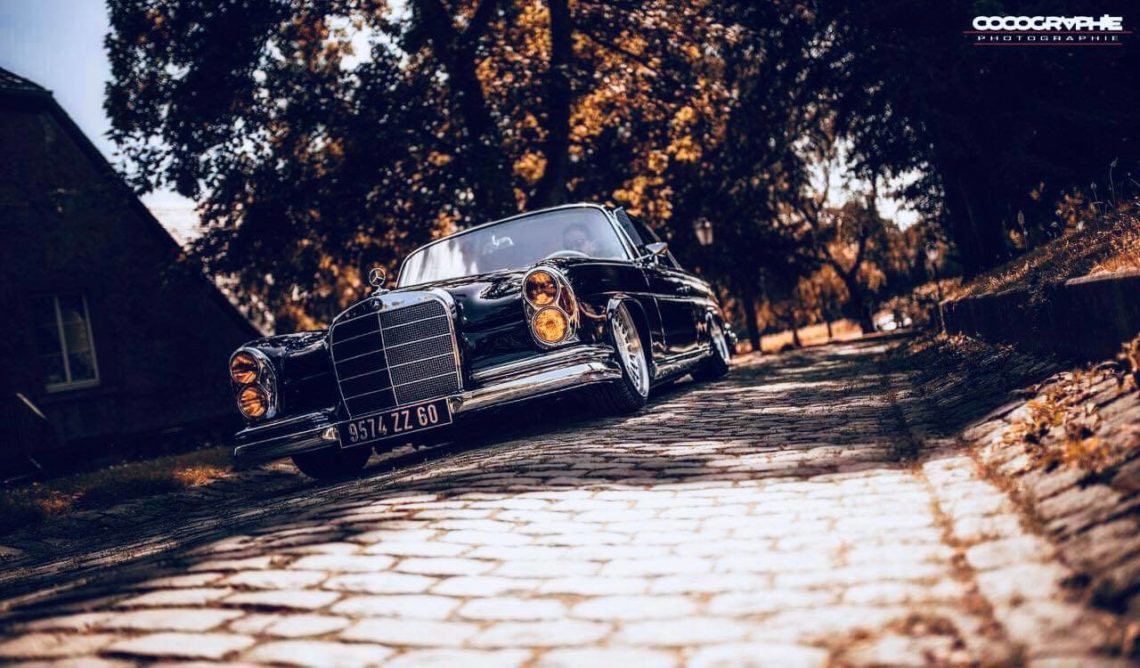 Datum/Zeit
Date(s) - 14.07.19
10:00 - 16:30
Veranstaltungsort
Hechtel-Eksel
Kategorien
🇩🇪 Germanized 2K19 🇩🇪
On the 14th of july 2019 we will organize the 6th chapter of Germanized car event!
❗️ All styles accepted – only German brands ❗️
Like the other years we will welcome all the car enthusiasts on the well known relaxed en beautiful environment of the village Hechtel!
– Food & Drinks
– Live Dj
– Cups
– Shops
We'll keep you updated!
More info? PM